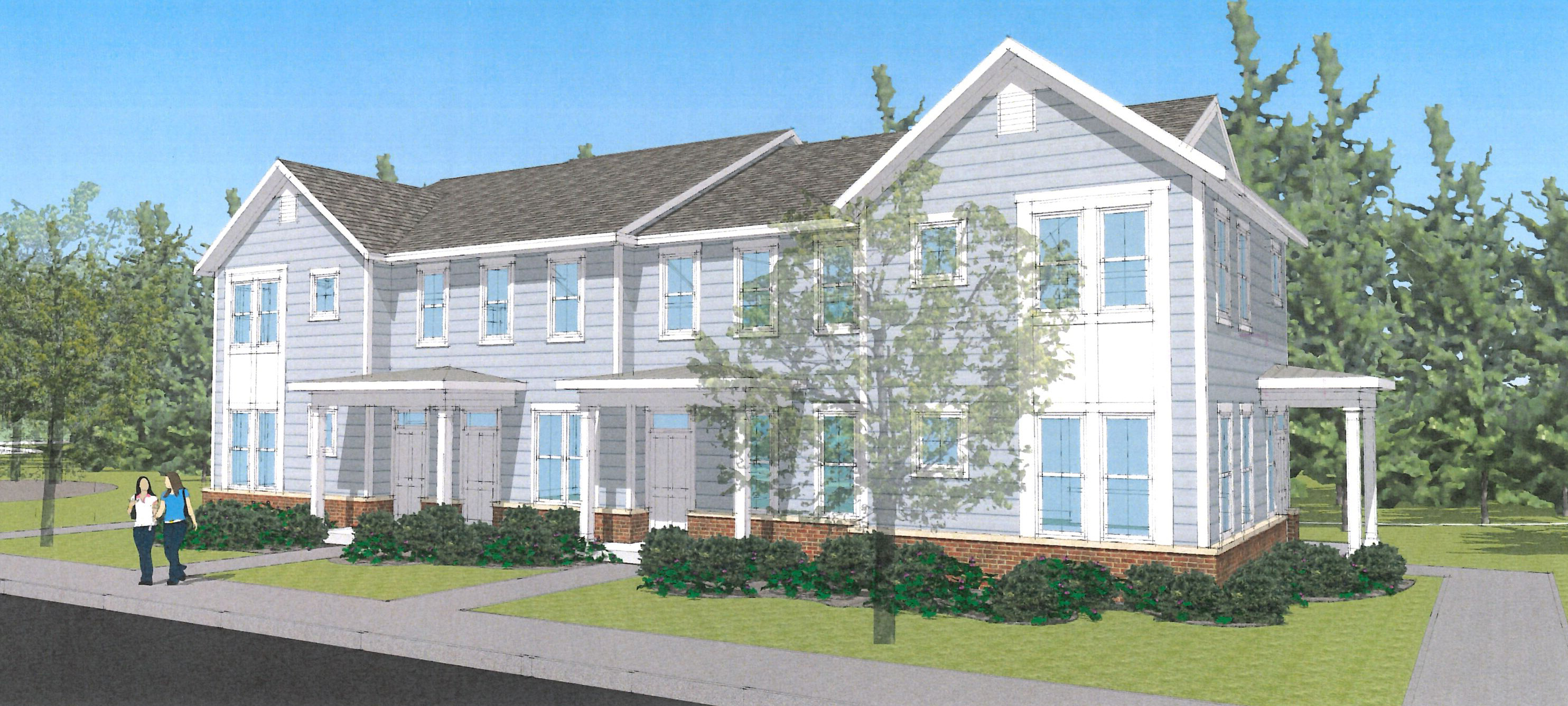 As the needs of the community change, the ministries of the Felician Sisters change to meet them. This evolution is evident in the ongoing transition of the Our Lady of Grace property in Newark, Delaware, from an orphanage in the 1940s to an affordable housing complex scheduled to open in this fall.
The 180-acre Our Lady of Grace property was originally home to an orphanage run by the Felician Sisters which served the area's most vulnerable children for more than 60 years. In its later years, the facility transitioned into a group home for children in foster care.
After the closing of the children's home in 2009, the Sisters began to discern how best to use the property. They recognized the need for affordable housing in the Newark area, and once again, new life was breathed into the ministry.